Artists
Here are some of the artists / friends who play a Rammeloo guitar or bass.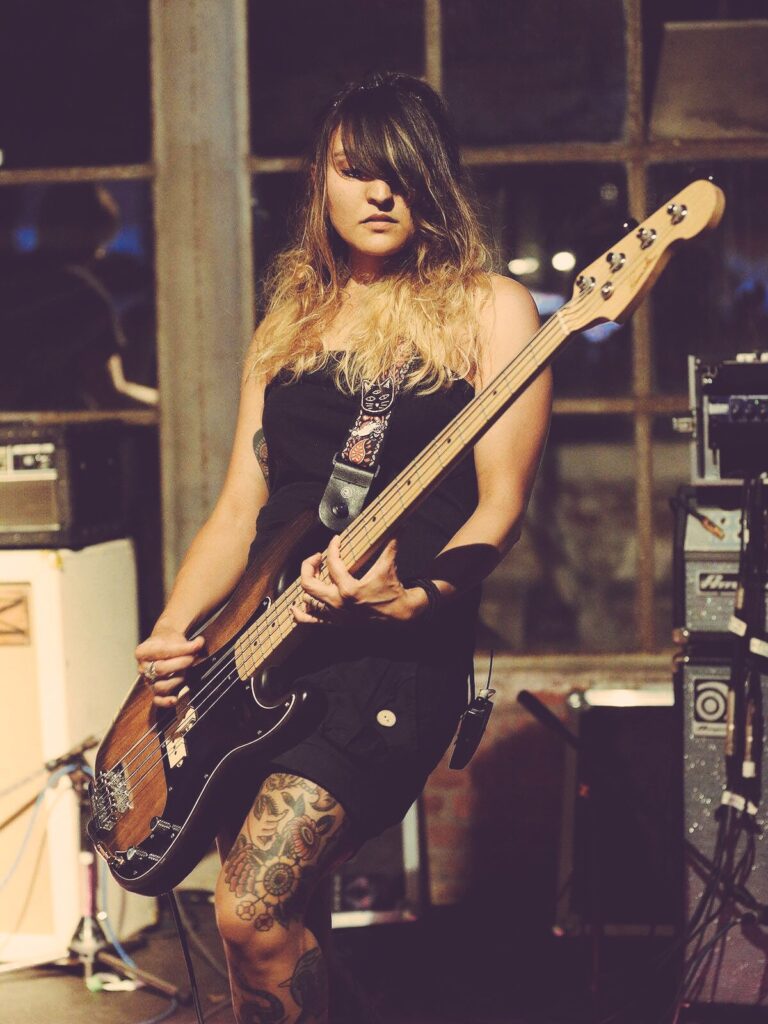 Isa Holliday – Slow Crush
My Rammeloo custom bass has been my beloved, trusty companion for 3 years of constant use. The build and finish make for a personal natural fit – the unlacquered, oiled swamp ash body and maple neck combo not only provide incredibly long sustain but is also light to carry and make for smooth playing, even in the sweatiest and stickiest of venues. After being subjected to copious amounts of international road life over the years, with all the bangs and bumps that go with it, the bass still looks and sounds beautiful earning many compliments and queries, after shows. And it remains reliable in the studio too! Rammeloo's workmanship and after care service is top notch! Always open to discuss queries and attentive to your needs. Could not recommend him more!
Bert Roos – Huracan
It was a real pleasure doing this project with Jan. In a hands-on and all time friendly way we searched for the best opportunities for hardware, sound and esthetic components. You can feel the craftmanship while playing and the sound is incredibly solid and pure. A reliable custom made high quality instrument that gives you a trustful feeling both in studio and on stage. Really love it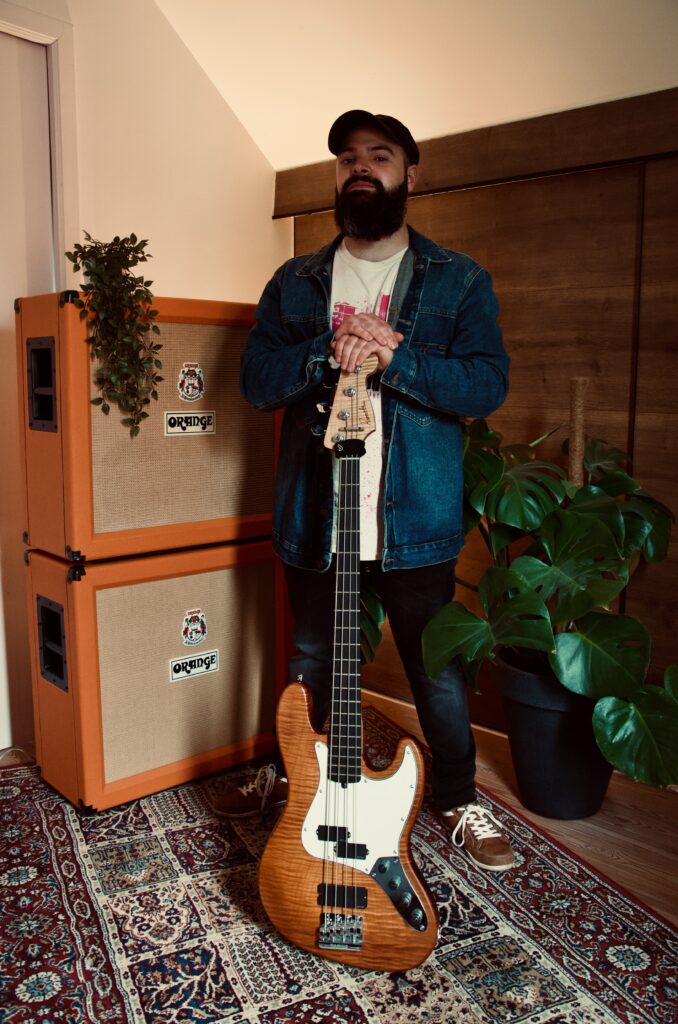 Dante Declercq – The Desirables
From playing reggae to thrash metal, surf rock to R&B, I never needed any other bass. Most reliable and versatile instrument I own.