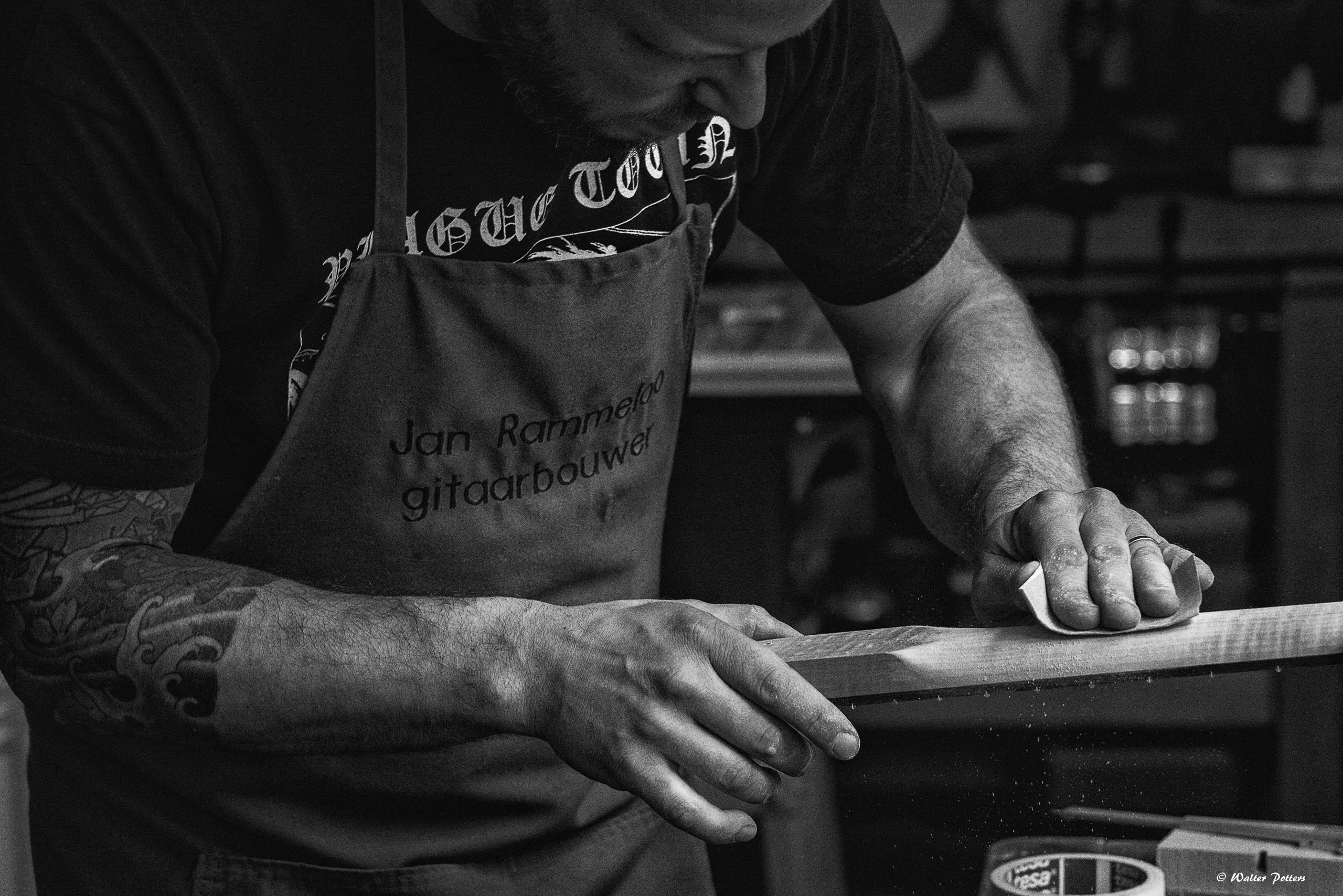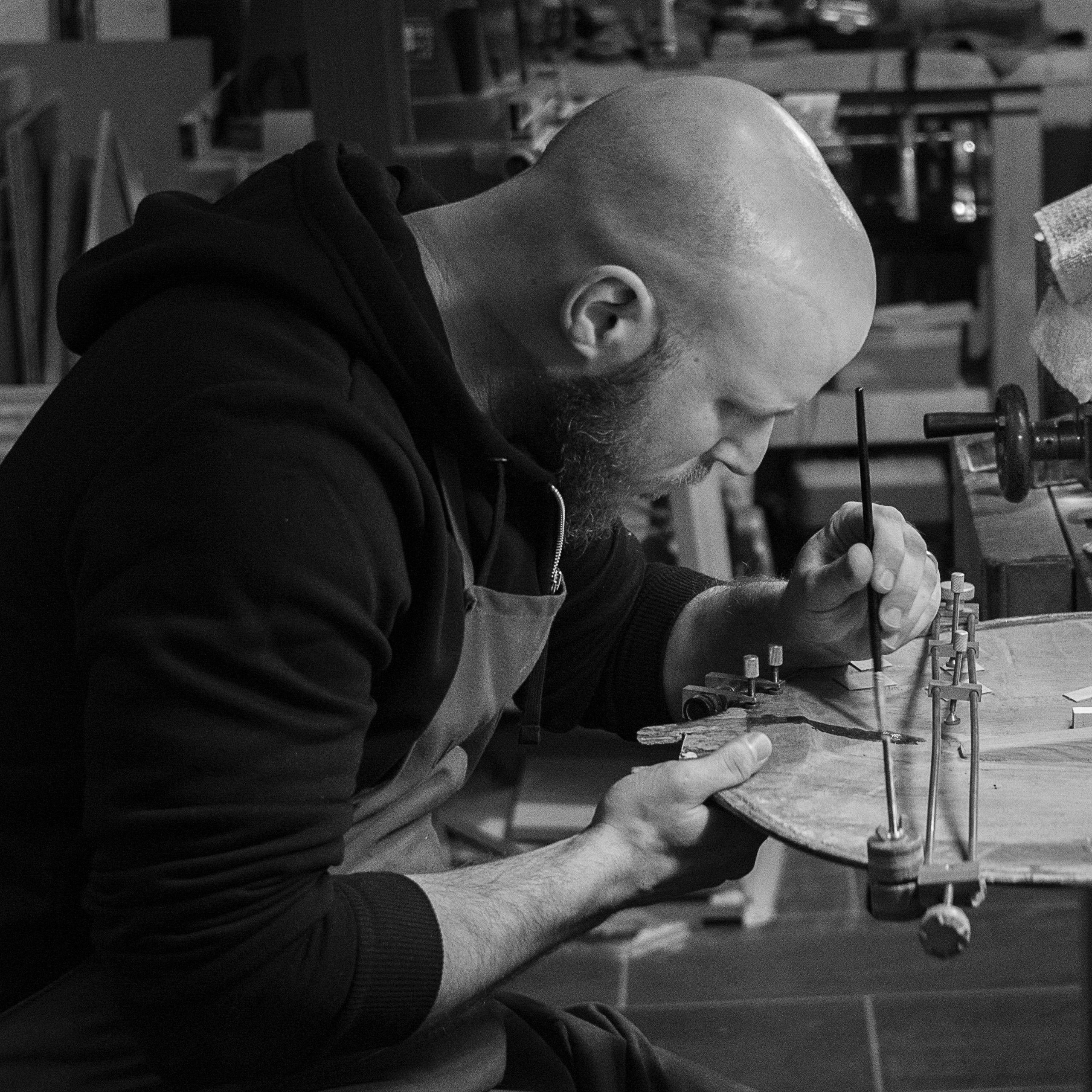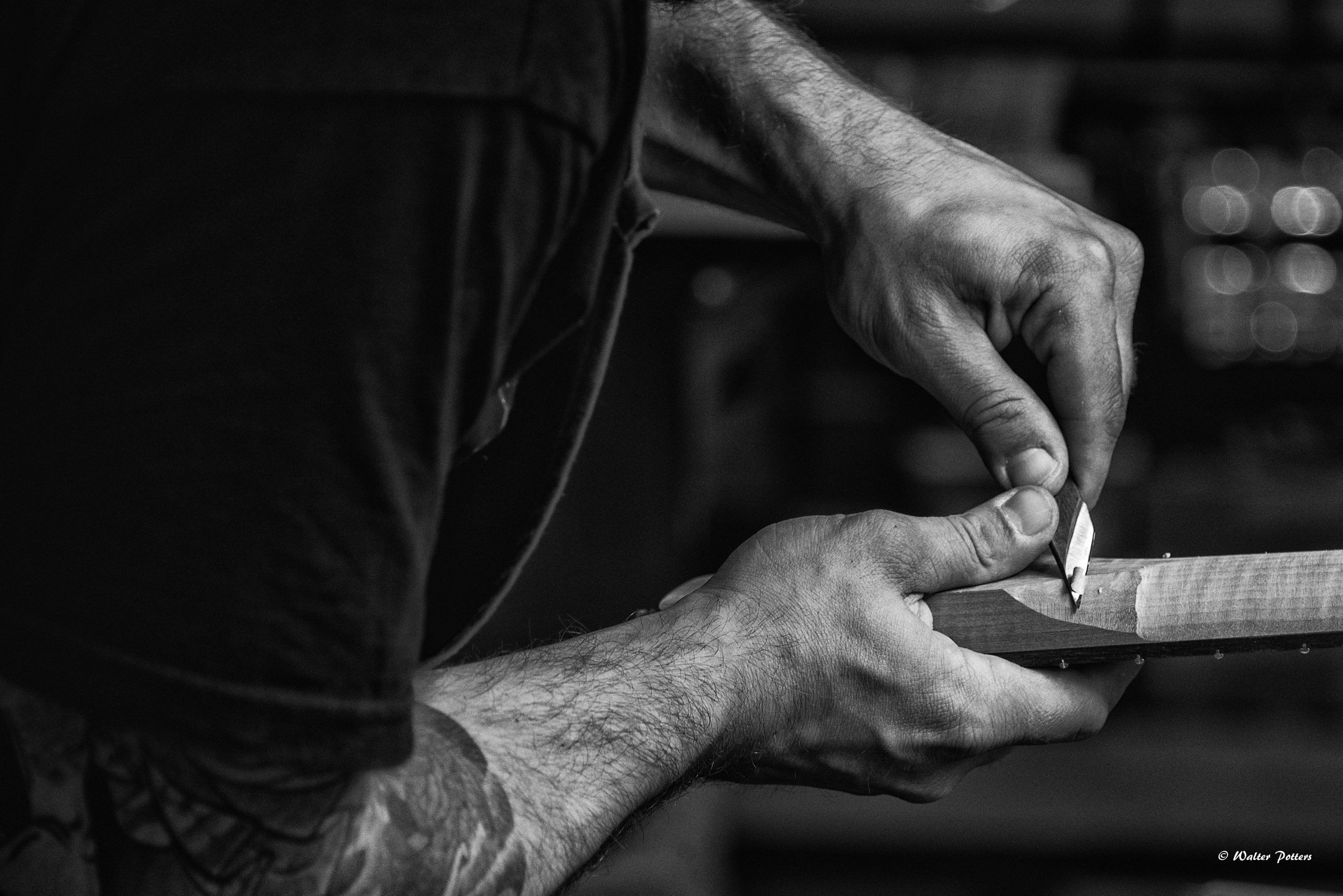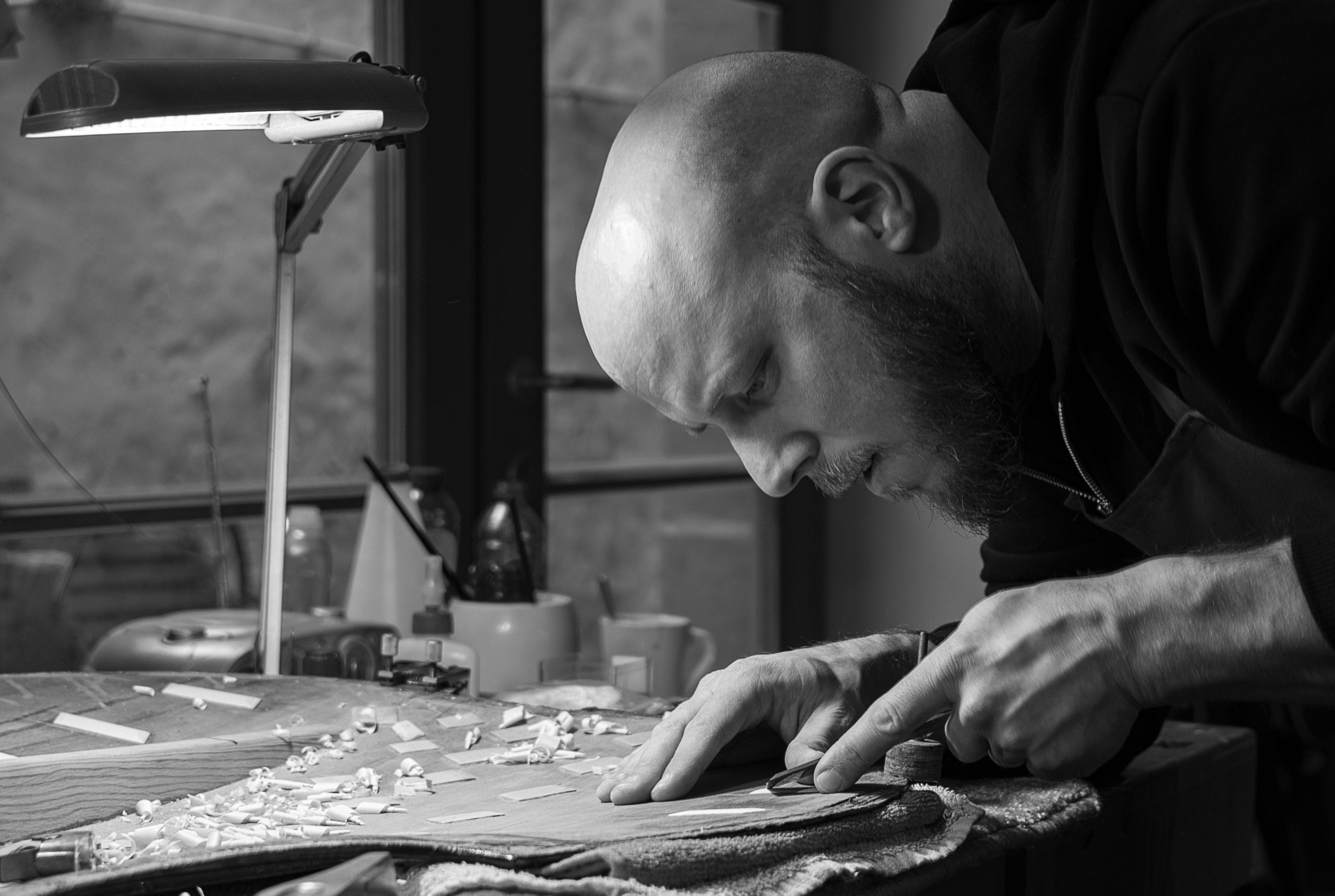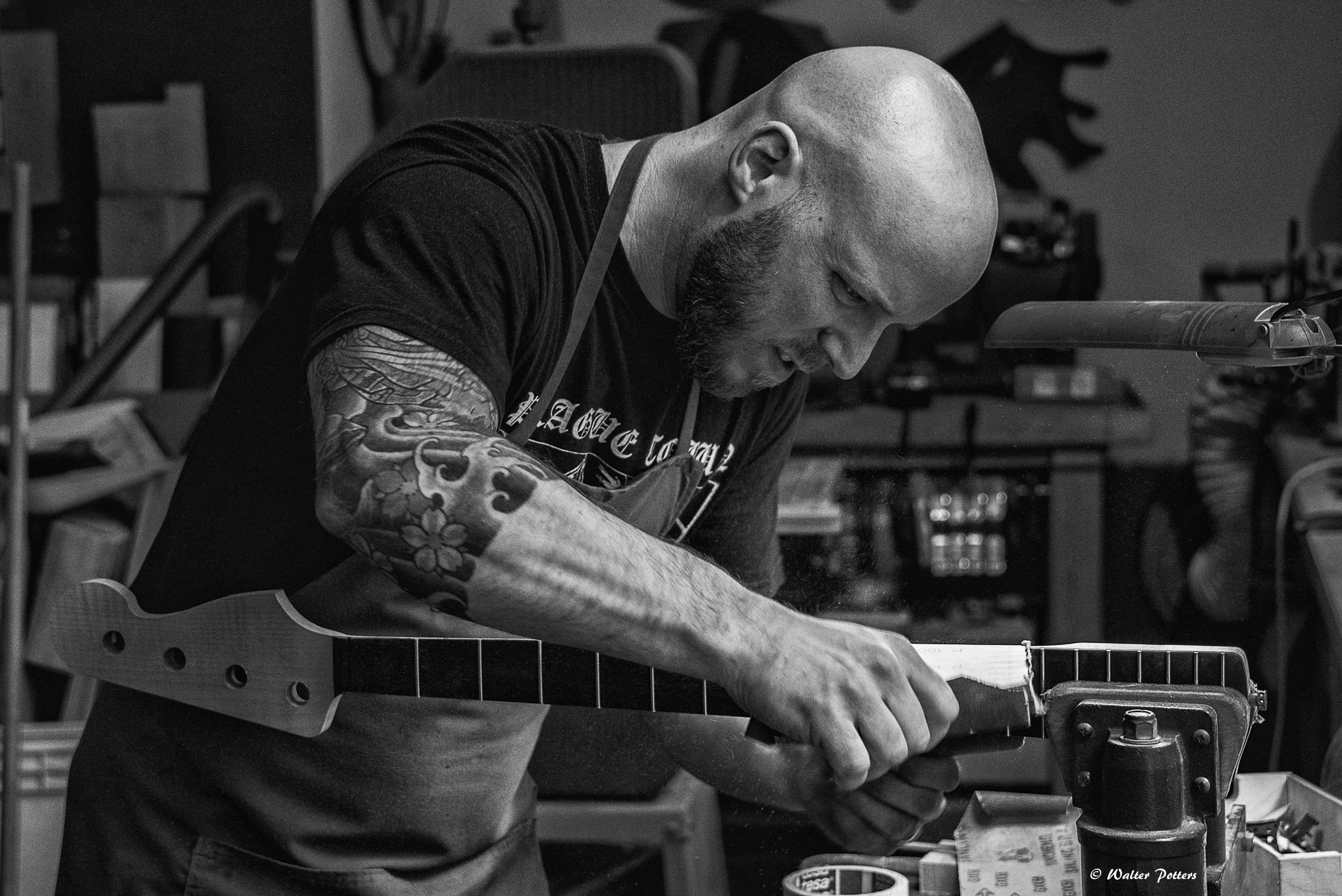 Welkom!
Sinds 2007 ben ik zelfstandig bezig met mijn vak: het herstellen en bouwen van instrumenten. Ik herstel alle gitaren, basgitaren en contrabassen en bouw custom gitaren en bassen.
Droom je ervan een gitaar/basgitaar te laten bouwen, precies zoals jij het wil met hoog kwalitatieve onderdelen of heb je een gitaar, basgitaar of contrabas die moet afgesteld of gerepareerd worden? Contacteer mij!
Voor de bouw van en herstellingen aan violen contacteer je best Freddy Gröger. Hij heeft zijn atelier onder hetzelfde adres. Al zijn info vind je hier.
Kijk gerust even rond op de site.
En als ik iets voor u kan betekenen dan hoor ik het graag!

Jan Rammeloo